ESCO Furniture Solutions
Our diverse and extensive experience united as we
embarked on interviews, school visits, observations,
workshops, and research. With iterations to ideate,
prototype, and analyze, the Esco® concept formed.
ESCO Categories
Discover our range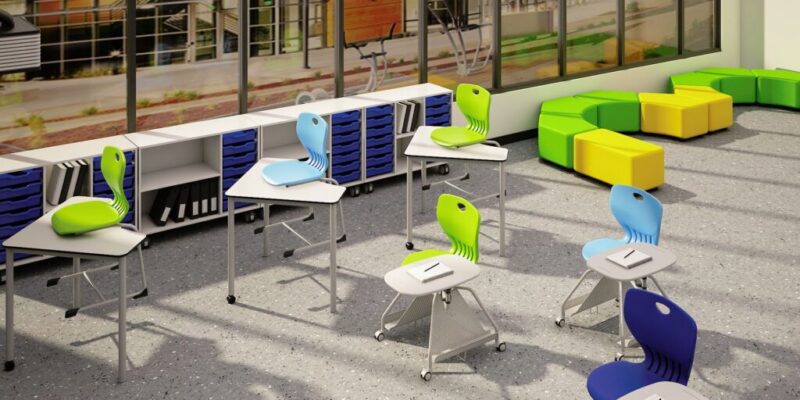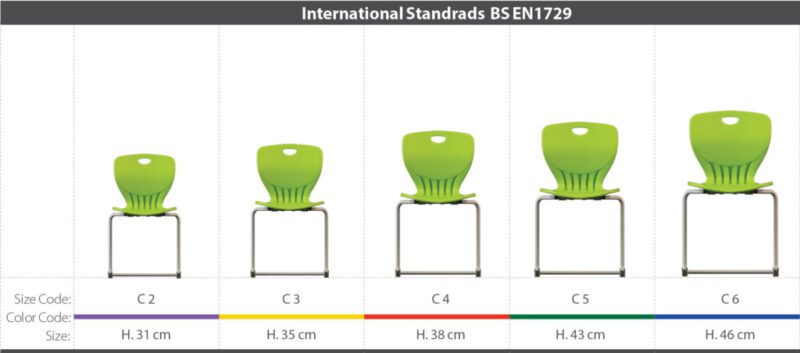 Australian owned and operated


We Design and Produce

We have Chairs for all ages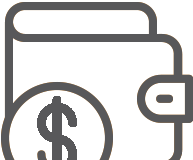 Cost of renovation
ESCO Services
We specialised in complete services packages, from educational space designing and planning, to production and finally, delivery and installation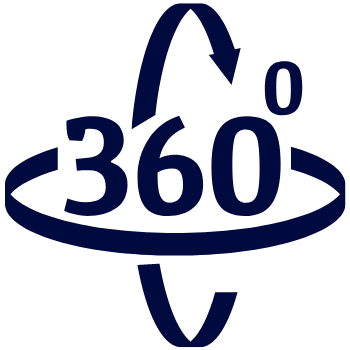 360 Interior & Furniture drawings
Furnishing Modern Educational spaces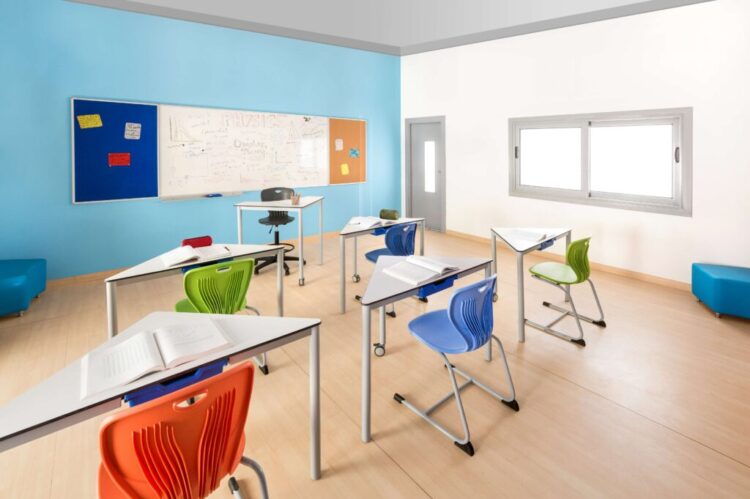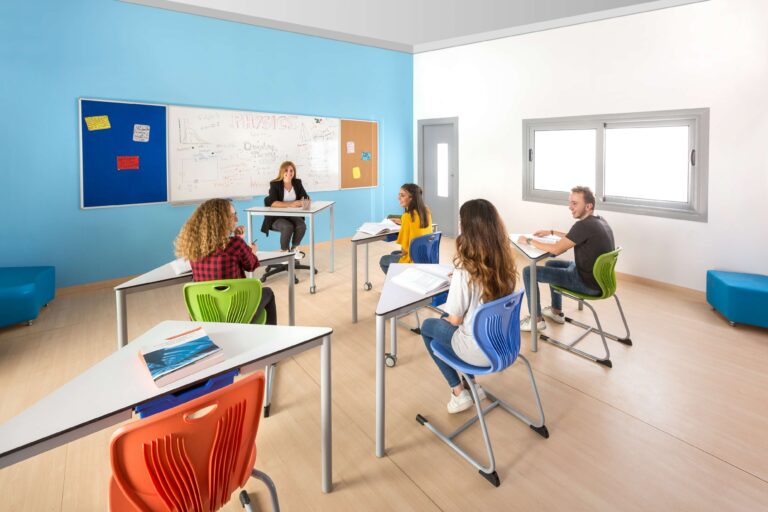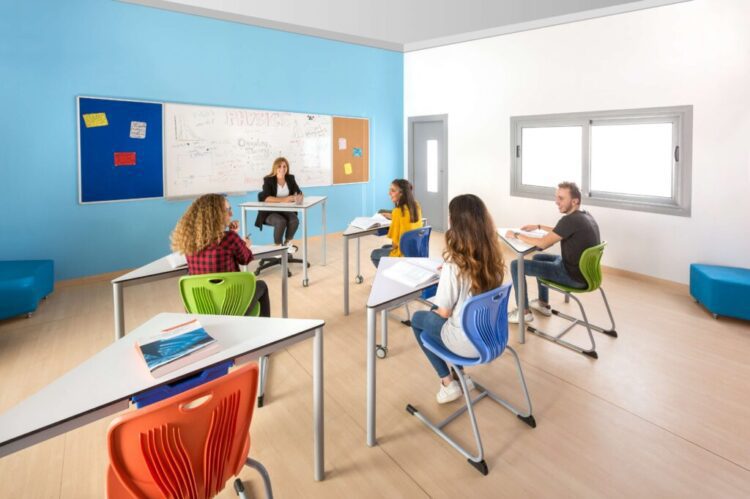 Planning fit out for a new building or refurbing an existing space?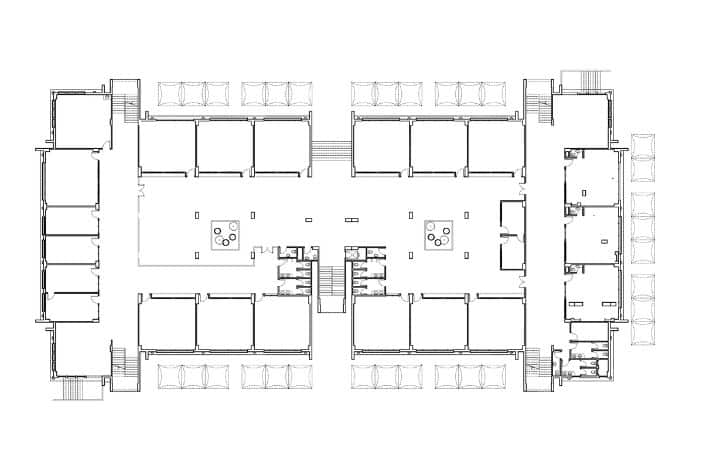 2D Floor furniture plan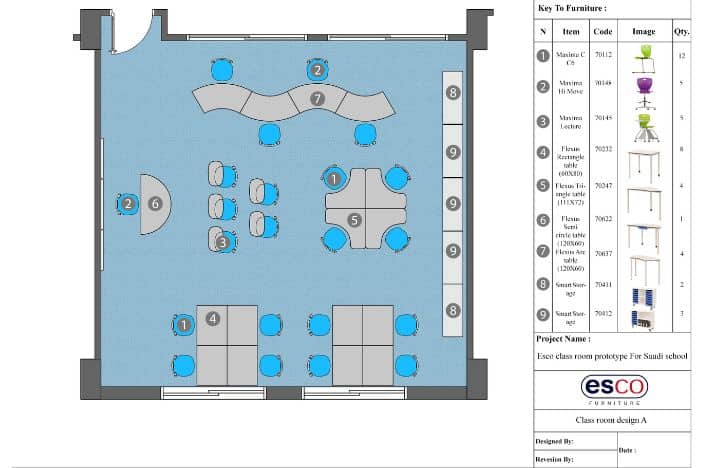 3D rendering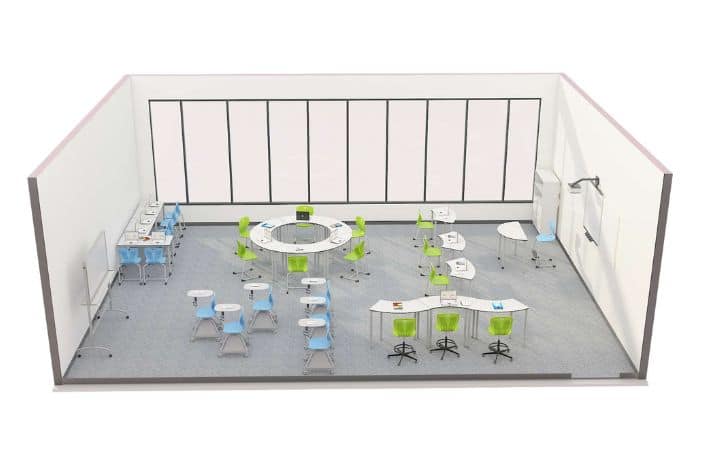 Delivery & Installation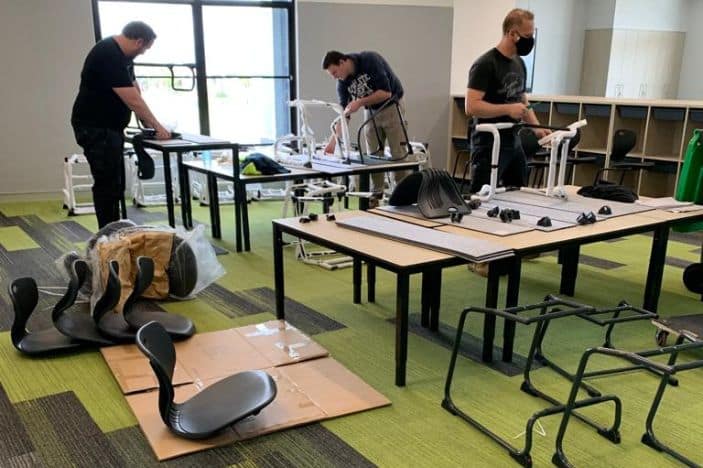 ESCO Projects
We're lucky to have worked with such great partners.