Teaming Up for the Creation of
Better Learning Environments
Our diverse and extensive experience united as we embarked on interviews, school visits, observations, workshops, and research. With iterations to ideate, prototype, and analyse, the esco concept formed.
The esco Essential 10 concept:
Embody modern teaching and learning strategies
Improve learning effectiveness
Maximize the utilization of educational buildings through extended learning beyond the classroom
Provide learning environment solutions for every level of education, as well as mixed-age learning environments.
Provide flexible solutions that can be adapted to various curriculums and learning needs
Merge informal and formal learning spaces
Enable active learning
Stimulate face-to-face interactions
Expand peer-to-peer and group learning options
Foster individual and self-learning
Our mission
Our mission to create new solutions for modern learning environments is no longer a dream.
The team worked together for three years before deciding in 2018 to launch the esco learning environment concept and product range.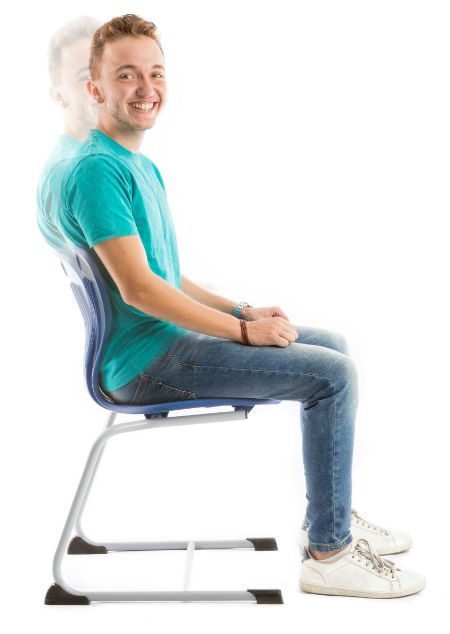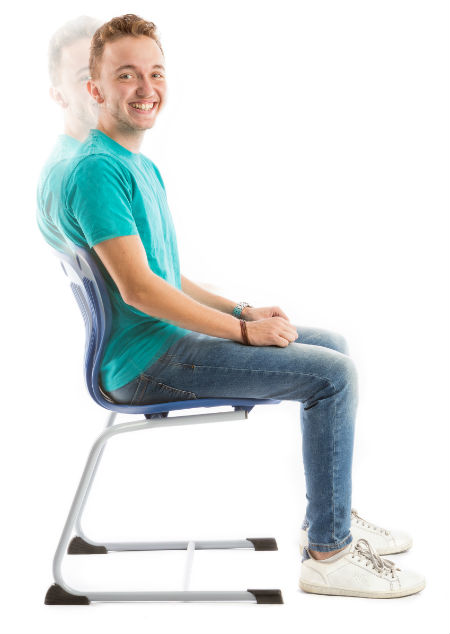 Creating Better Learning Environments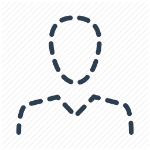 2015

A number of architects, interior designers, educators, product designers, and furniture manufacturers met together and joined forces to become what would later be known as the esco team.

2018

Launch the esco learning environment concept and product range.

2019

esco is continuing to expand further around the globe and on track to becoming the global leader in educational furniture resources